Hire Kentish Town Cleaners for the Perfect Cleaning Services in NW5 Area
Carpet Cleaning Kentish Town NW5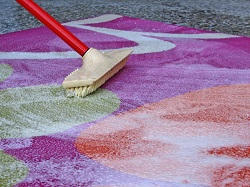 Kentish Town cleaners will always be able to treat your carpets right. It's natural that carpets can become dirty or stained after time. We walk on them day after day and no matter how careful we are, a carpet picks up dirt which can then become ingrained deep down within the fibres of the carpet. This is when you need to hire a good, professional NW5 carpet cleaning company like ourselves. Treating each carpet individually and treating it with safe but effective chemicals as well as the latest in carpet cleansing technology, our Kentish Town carpet cleaners really do know how to bring any carpet floor covering back to its best. In addition, we also keep the prices of our carpet and rug cleaning services in Kentish Town inexpensive so you can have a great carpet clean which is also affordable.
Save
Save
Upholstery Cleaning Kentish Town NW5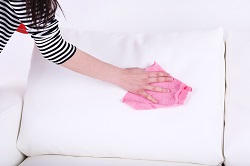 If you've been putting off getting your upholstery cleaned then there really is no reason to do so any longer. Our professional cleaners have the skills and expertise to get your upholstery clean so your sofa is looking fantastic once again. Using the latest cleaning techniques and technology, in addition to the expertise of our specialist Kentish Town upholstery cleaners, you'll be stunned at the difference in the appearance of your upholstered furniture. Yet, your carpet is not just clean at the surface, with our thorough upholstery cleaning NW5 area, it's cleaned deep-down, which helps to give you a healthier, more hygienic home. So there's never been a better time for you to hire yourself sofa cleaning in NW1which is also available for such a great low price.
Save
End Of Tenancy Cleaning Kentish Town NW5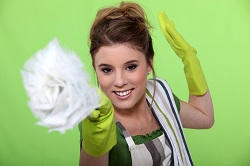 End of tenancy cleaning NW5 is a service we're particularly proud of within our cleaning company. As professionals whose job it is to clean homes and businesses to an exceptional high standard on a daily basis, we know end of lease cleaning is something which takes a lot of careful planning and attention to detail. Every room should be immaculate at the end of an end of tenancy clean NW1. Each room, as with the whole property, should be pristine clean ready for the next tenants to move in. We give you this high level of service because we care about the service we give. Considering we have prices which are amazing value, when you're looking for a true move out cleaning service within Kentish Town come to the real professional end of tenancy cleaners.
Save
Domestic Cleaning Kentish Town NW5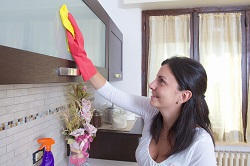 Our NW1 domestic cleaning is something you can hire on a one-off basis or on a regular basis. It may be you've had friends round and your place is looking a little worse for wear. Then a couple of hours with one of our home cleaners NW5 on the job will soon have your home back in shape. Otherwise, if you're looking for a professional home cleaning service, which can provide you with reliable and trustworthy domestic cleaners Kentish Town, we can also help you out. All our cleaning employees are extensively vetted and trained to the highest of standards. You can come back to a home clean, fresh and hygienic on a daily basis all due to you making the right decision to contact us about our cleaning services.
Save
House Cleaning Kentish Town NW5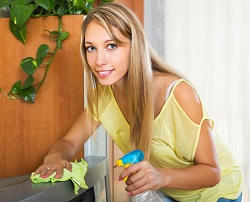 Make sure you have a house clean and fresh on a daily basis by having one of our superb house cleaners NW5 visit your home. They can mop, vacuum, dust and polish so your flat or house is looking pristine and lovely. By hiring us, it makes sense in so many ways. First of all, it frees up more time for yourself to do the other things you want to do. It is a standard of professional home cleaning in Kentish Town which is exceptional and sure to impress every visitor to your home. By hiring Kentish Town cleaners from us, it isn't expensive so you are not just saving time and energy but also saving money by contacting us. Live your life the easier, smarter way and let us do your house cleaning across NW1.
Save
Office Cleaning Kentish Town NW5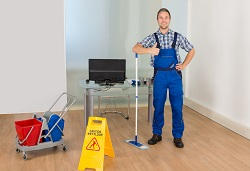 Having a workplace that is clean and tidy is not just a good idea, it's essential. It's vital in terms of health and safety and for it to be up to the required standards, it's best to hire a professional Kentish Town office cleaners like our commercial cleaning firm in Kentish Town. In addition, having a clean office is also good for workers morale, it makes a good impression on visitors and shows you are taking care of every aspect of your business in a professional manner. By coming to our particular commercial cleaners around NW1, it really does show you care about your business. We give you reliable, trustworthy and conscientious Kentish Town cleaners in NW5 who are fully trained and vetted. With our great value office cleaning prices, it means you'll also be saving money by hiring us.